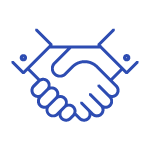 Engage
Secure, digital communication channel, replacing insecure emails
Enhanced service delivery for existing customers
Direct access to extended prospective customer ecosystem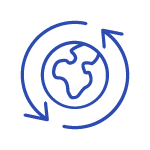 Connect
Centralised connectivity to our third party fintech ecosystem
Enhanced data quality with embedded Legal Entity Identifier (LEI)
Reduced paper with integrated MLETR compliant digital documents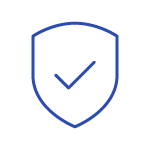 Enrich
Transaction-based ESG tracking and scoring for transparency and compliance
Credit limit and utilization monitoring for 360° customer trade profile
Duplicate trade-based invoice financing detection to prevent fraud
Benefits for your business
RIVO is the cloud-based platform enabling every trade finance transaction to be managed in the most efficient way.
Bringing together the entire trade finance ecosystem, it is a digital hub providing open API access to importers, exporters, banks, insurers, shipping companies and fintechs. Hosted securely with the world's leading cloud providers, RIVO is designed to centralize document management for version control, transparency and auditing to accelerate global trade and drive growth.
Accessible to everyone, everywhere…
Companies of all sizes and regions are joining RIVO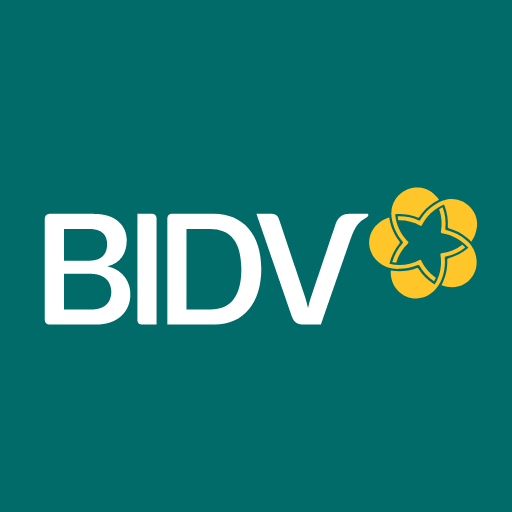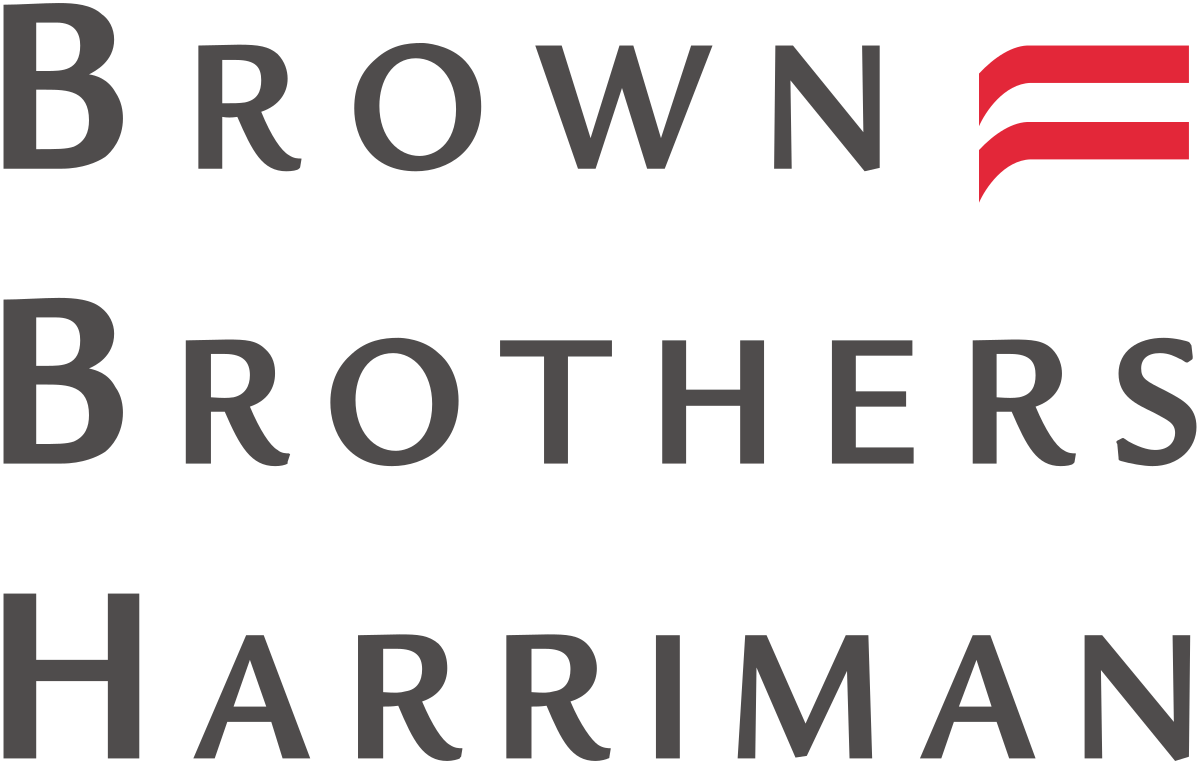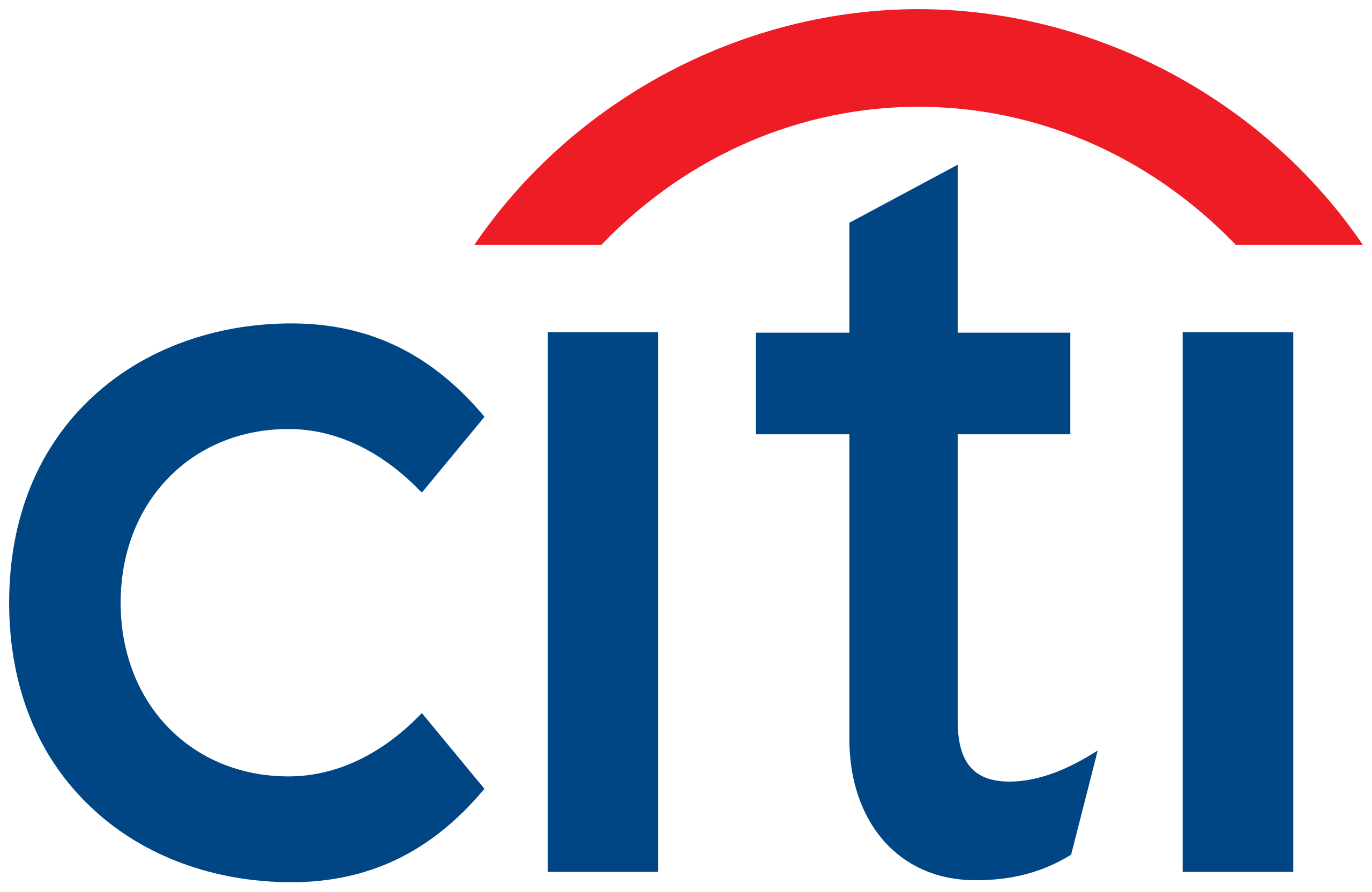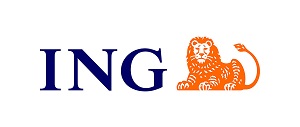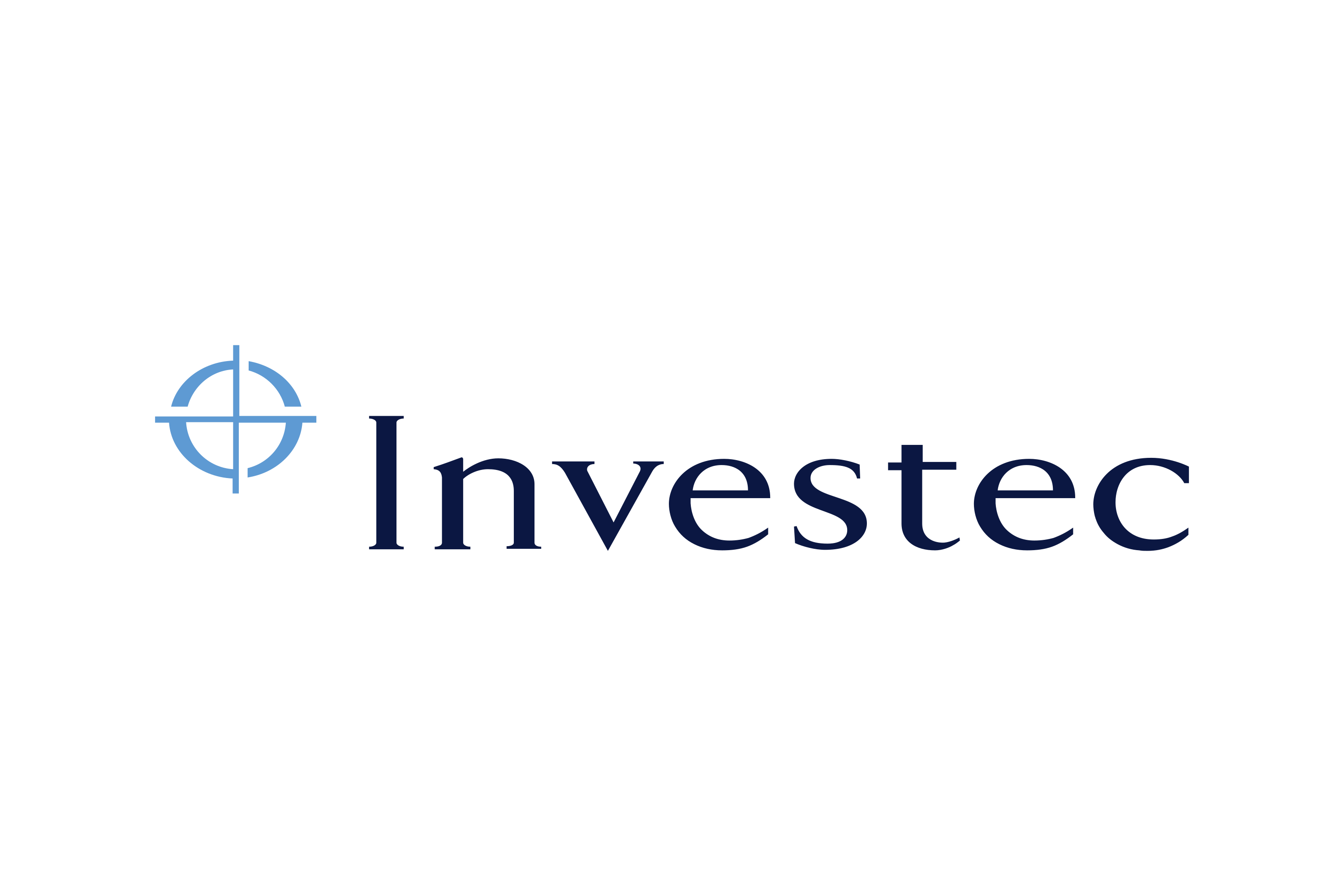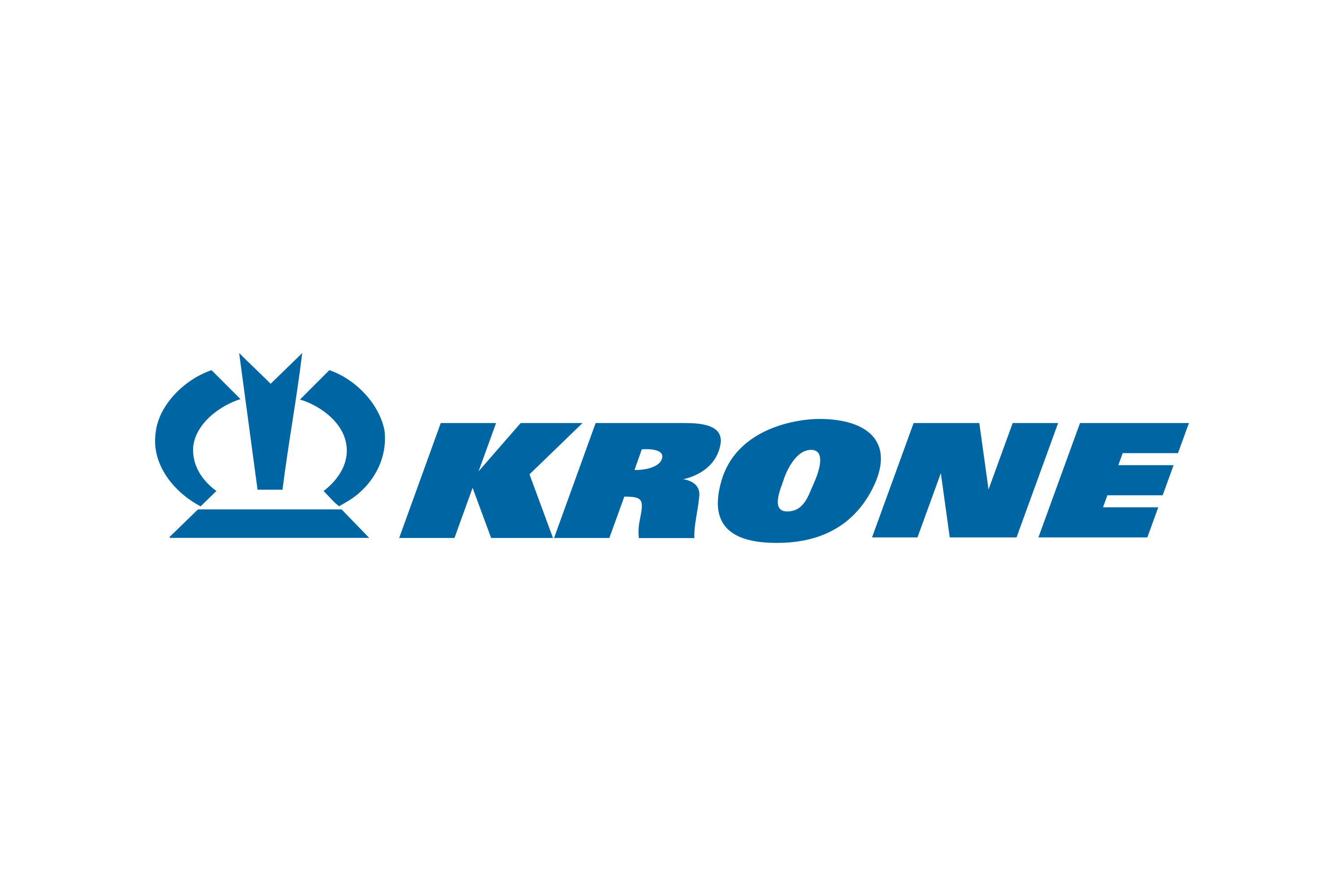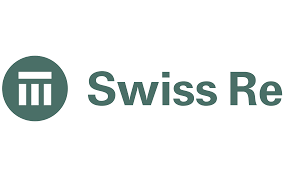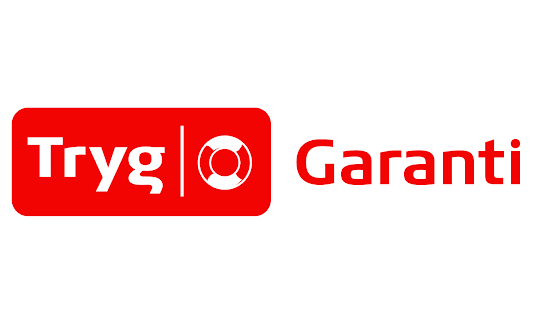 Collaborative trade finance…just imagine!
Imagine a world where everyone can communicate seamlessly via a single web-based channel; where corporates can connect with multiple lenders; banks and insurers can issue finance faster; and fintechs are collaborating rather than competing…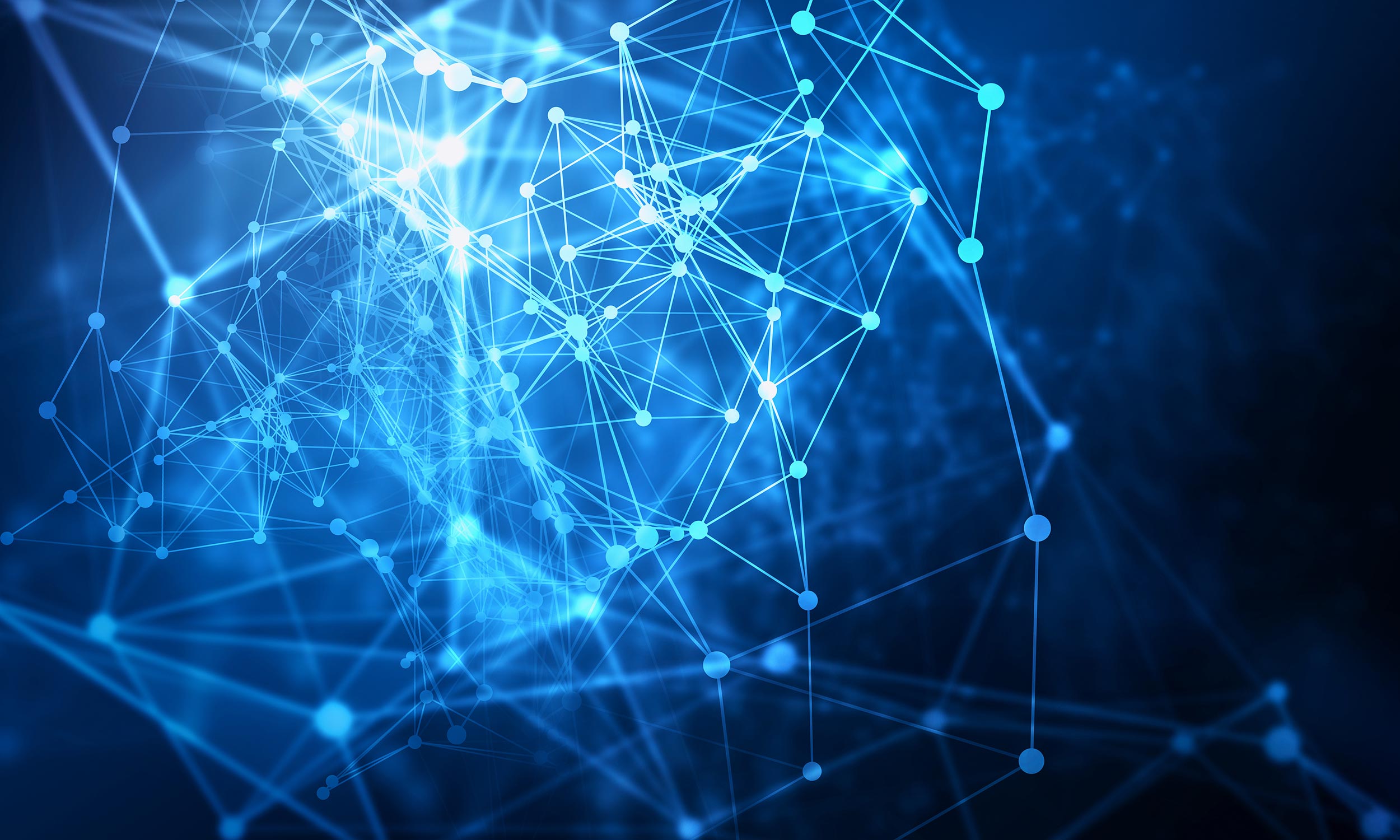 Introducing RIVO
Our collaborative trade finance platform – a digital hub through which any trade finance instrument can be managed to centralize and accelerate processing.